A sleazy landlord in Wales was caught on hidden camera offering a woman rent for free in return for sexual favours.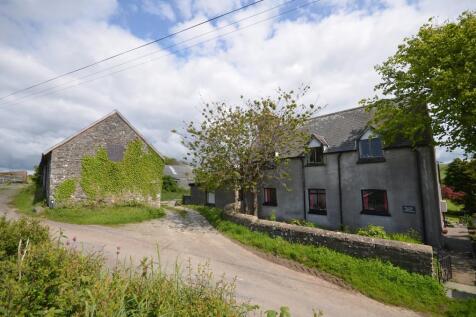 'Rent for sex' is a new phenomenon that is sweeping areas such as Wales where landlords will offer reduced or free rent in return for another form of payment.
These lone landlords will list their properties on Craigslist and advertise them under the guise that they are 'rent free' for an 'alternative payment'.
A man was caught on hidden camera offering an undercover reporter free rent if she had sex with him once a week. The interaction can be seen tonight on S4C,
ITV Wales
' programme Ein Byd.
He advertised is property in Cardiff on Craigslist for £650 per month, but he said 'a reduced deposit/rent' was available for 'alternative payments'.
The landlord met undercover investigator Siân Thomas who was posing as a female interested in the arrangement.
She caught on hidden camera how he thought the arrangement would work if she chose to move into his property.
During the meeting, he offered a one-bedroom annex for the payment of sex once a week.
In the video the landlord said: 'I don't want to suggest anything that makes you run a mile but I want to help you out.
'I don't know if you have heard of a sort of a friends with benefits sort of arrangement.'
t is not illegal for someone to post an advert on websites such as Craigslist about these type of arrangements. But it is illegal for someone to enforce the arrangement under the Sexual Offenses Act 2003.
The law states it is a crime when a person causes someone else to become a prostitute.
Ein Byd reporter Siôn Jenkins contacted the landlord after the meeting to ask him for his comment on the arrangement.
The landlord responded in an email begging the news organisation to not publish the footage and 'expose him as a monster'.
He said: 'I should have trusted my gut and not done this. I'm such a fool, but this will ruin everything I have left everywhere.'